Boldenone Undecylenate Inj. 250 mg/ml
Boldenone Undecylenate Inj. 250 mg/ml is a man-made steroid, similar to the naturally occurring steroid testosterone. Read More...
Drostanolone
Drostronate 100 is a derivative of dihydrotestosterone.
The structure of this steroid is of a moderate anabolic & potent androgen which does not aromatize to estrogen.Read More...
Welcome to

Russian Biotechnic

With an experience spanning over 15 years, Russian Biotech is one of the leading names in pharmaceutical industry. We are a trusted name involved in innovation, production and export of healthcare products worldwide.
Russian Biotech

PRODUCTS

Russian Biotech ahs a diverse business network expanding to markets across various countries. Our products meet the regulatory and relevr compendium requirements.
With an ever growing demand for access to supreme quality medicines and healthcare products, we intend to build on our marketed portfolio. We aim to expand our presence in the emerging markets across the globe.
Our product portfolio includes-
"BUY WITH AUTHENTICATE The Authentic sticker used to verify your product is Original."
-Look for this sticker to confirm you're buying the real deal!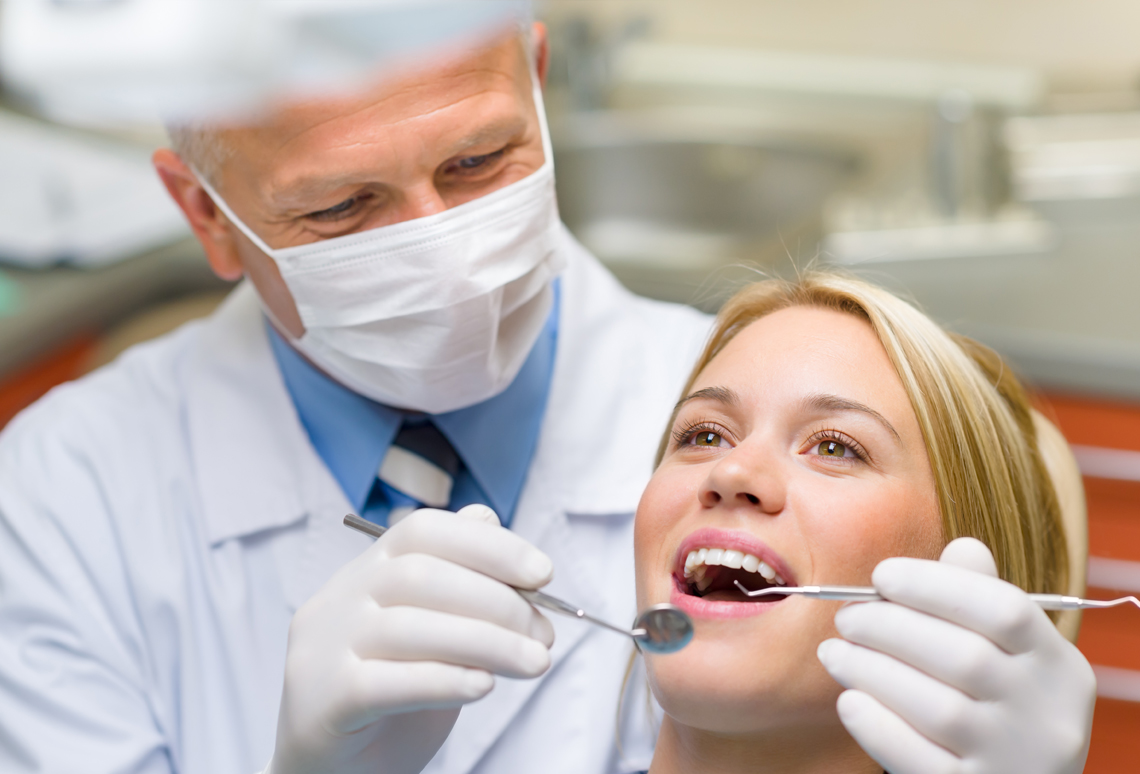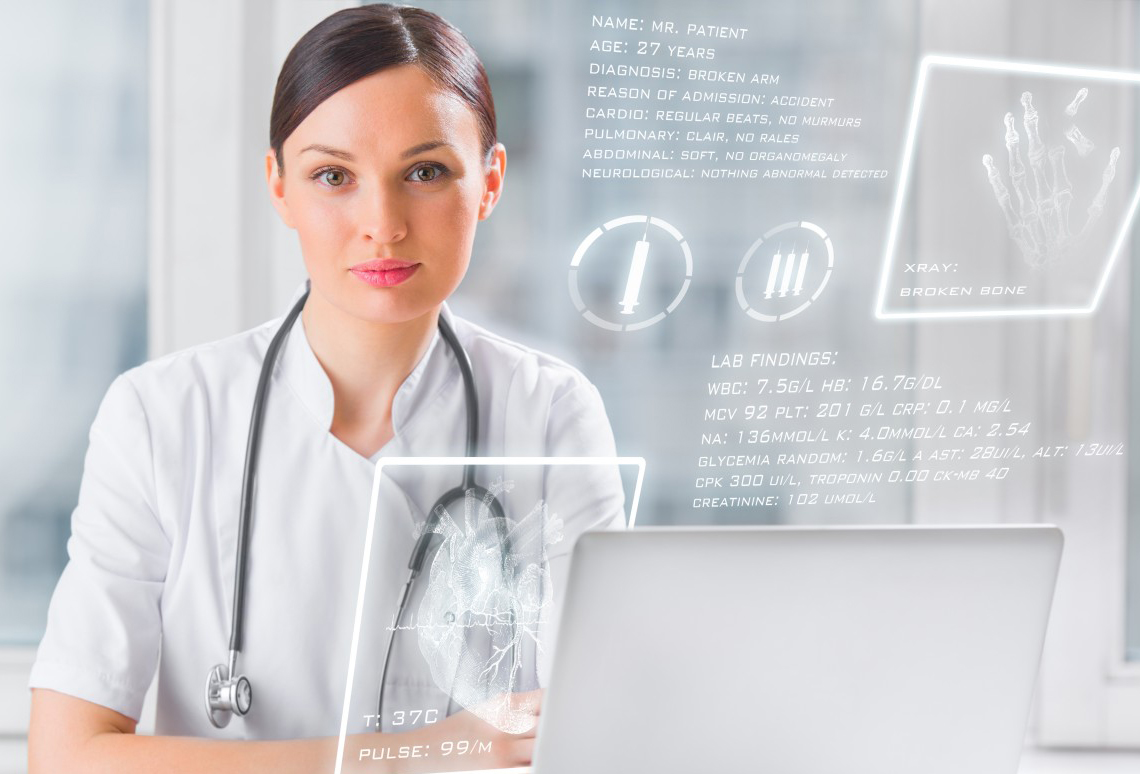 Why Choose

Russian Biotechnic

Below are the reason you can select Russian Biotech Products:
Point 1

The raw material must be of the highest grade. All of our raw ingredients are carefully selected and subjected to an HPLC analysis (almost of the assay results are not lower than 99 percent , it mean very very low impurity as the heavy metal and carcinogen).

US pharmacopoeias (USP), European pharmacopoeias (Ph. Eur. ), and British pharmacopoeias follow each raw material standard (BP)

Point 2

Better than the normal sterile approach pharmaceutical process - clean, 2-3 times sterilisation, contamination is controlled with special culture media, and if the tiniest contamination is detected, the entire lot number will be discarded.

Point 3

You can check with any analytical laboratories for full strength final products warranty. You have the option of returning all of them, as well as all of your expenses, if they aren't up to par.

Point 4

Our packaging has several advantages, including user-friendly packaging, non-contaminated packaging, single and multiple dose packs, disposable use, and portability.

Point 5

Complete security verification: Every Russian Biotechnic has an authenticity code that can be verified on our website.
We'd

Love to

Hear From You